"I hate to see the press lying about my role in the new documentary on Sky, saying I spilled all the family tea."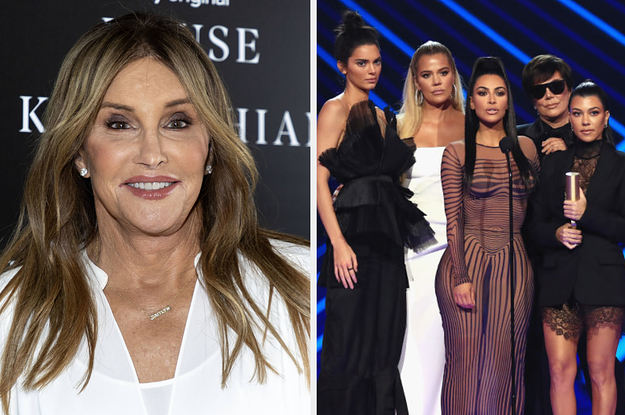 ---
The press has been spreading false information about my involvement in the new documentary on Sky, claiming that I revealed all the family secrets. I strongly dislike these lies.
To accompany this statement, an image has been included featuring Caitlyn Jenner.
For more details, please visit the entire post on BuzzFeed.