A 29-year-old British scientist, Dr. Kirsty Smitten, who was recognized on Forbes' 30 under 30 Europe list for her work in developing antibiotics, has passed away from cancer. Dr. Smitten was the co-founder and CEO of MetalloBio, a company focused on creating new antibiotics to combat antimicrobial resistance (AMR), a global health issue that renders antibiotics ineffective against infections.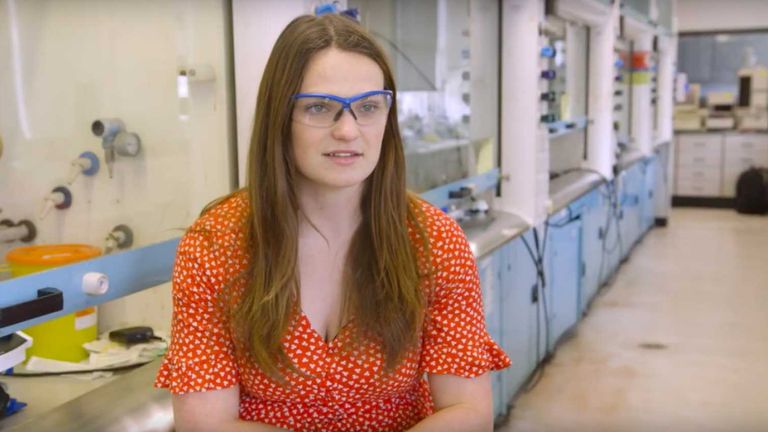 Dr. Smitten, a biochemist from Solihull, passed away on October 4th after being diagnosed with cardiac angiosarcoma in January. Despite the challenges, she remained dedicated to her work, even continuing to contribute while undergoing chemotherapy. Her older brother, Matt Smitten, described her as determined, resilient, and caring.
Kirsty's company, MetalloBio, is committed to developing two lead compounds to address AMR, which causes 1.2 million deaths annually worldwide and has been identified as an urgent priority by the World Health Organization.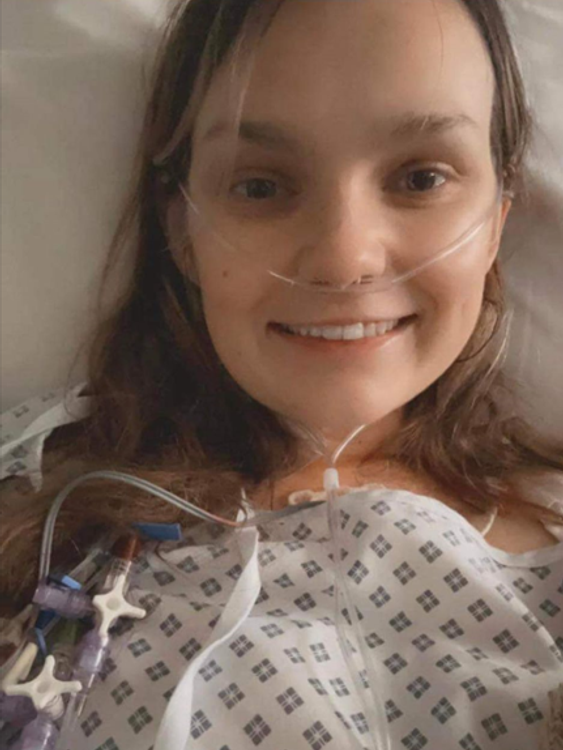 Kirsty's family plans to continue her legacy through MetalloBio and by establishing a charity in her name. They have set up a fundraiser for the charity, which can be found here. Her Instagram and TikTok accounts, where she shared information about her disease, remain accessible for those seeking more knowledge about cardiac angiosarcoma.