Scientists have warned that humanity is "staring down the barrel" of potentially losing up to half of its future medicines through plant extinction.
More than 100,000 plants that flower, which is nearly half of all flowering plants, are at risk of extinction. Additionally, it is believed that around 77% of all as-yet-undescribed plants are also at risk.
Some plants are going extinct even before they can be catalogued, with the process taking an average of 16 years. The main cause of these extinctions is habitat loss, such as deforestation and the construction of dams that flood upstream areas.
While climate change is a potential threat, it is harder to measure, according to conservation analyst Dr Matilda Brown.
Dr Brown and other researchers at the Royal Botanic Gardens, Kew, have published these findings in a new report titled "State of the World's Plants and Fungi." They are calling for all newly described species to be considered threatened unless proven otherwise.
Explaining the severity of the situation, Dr Brown said, "We're looking at over 100,000 species that are threatened – that's more than the total number of species of mammals, birds, reptiles, fish, all of our vertebrates put together. And when we consider that nine out of 10 of our medicines come from plants, what we're potentially staring down the barrel of is losing up to half of all of our future medicines. So this isn't just a big number if you're a plant. It's a big number in terms of potential impacts for humanity."
Read more from Sky News:
Killer plant fungus infects man in India in 'world-first case'
Medicinal cannabis 'safe and effective' pain relief method for cancer patients, study suggests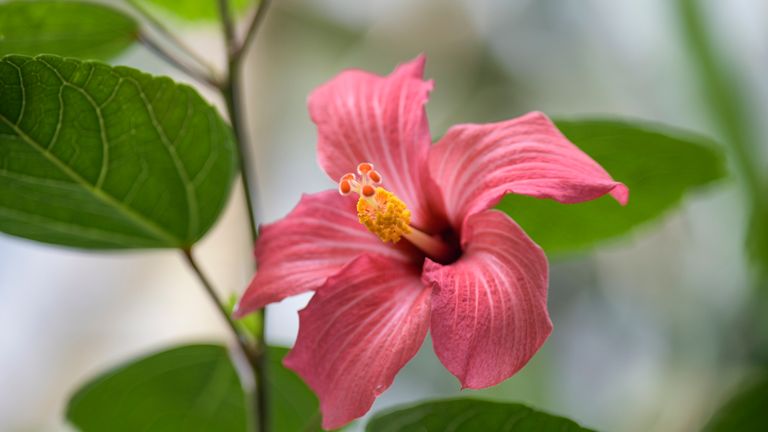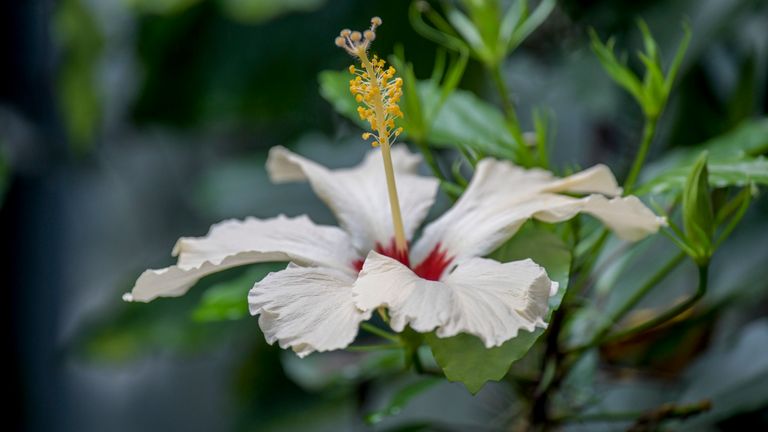 Newly described species are vulnerable to extinction
Many newly described species are vulnerable to extinction because they are specific to just one region or they are in areas heavily affected by humans.
There are numerous knowledge "dark spots" in the Amazon, India, China, tropical South East Asia, and parts